New short-sale rules send Nevada's foreclosure rate through the roof
A total of 2,763 notices were filed statewide last month, nearly double the amount filed in August,
---
Foreclosures surge in August; Nevada again No. 1 in U.S.
Nevada's foreclosure logjam gave way in August as banks seemed to adjust to the state's new repossession law.
---
Suspect Arrested For Multimillion Dollar Foreclosure Rescue Scheme
"As the foreclosure crisis continues, we are seeing a rise in scams that target struggling homeowners,"
---
AB300 passes on June 1, 2013 and how that affects the Las Vegas market
Homeowners fared well in the recently concluded 2013 session of the Nevada Legislature, according to leaders of the Nevada Association of REALTORS (NVAR).
---
Farewell 3% mortgage rates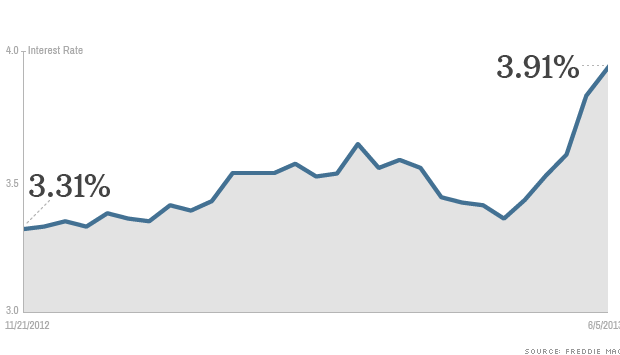 In the past month, rates have been on the rise and they are expected to continue to climb.
---
Vacation home prices continue to soar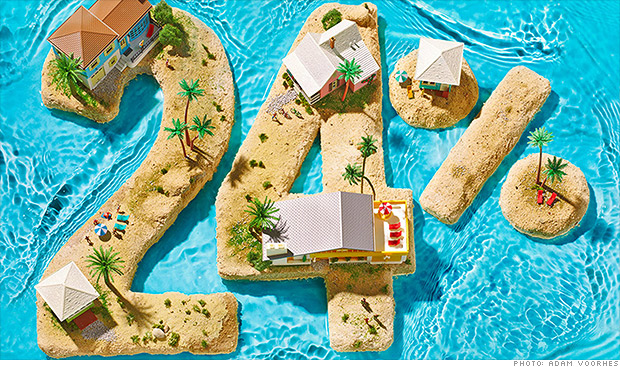 Values are still well below the 2005 peak of $204,000, and many sought-after areas are teeming with investors, says Zillow chief economist Stan Humphries.
---
Foreclosure sales fall to lowest level since 2008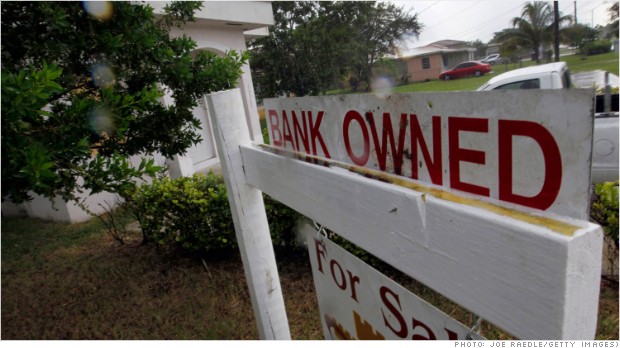 There were 101,371 distressed sales during the first quarter of 2013, RealtyTrac said Thursday. That accounted for 21% of the total market, down from 25% a year earlier.
---
Lenders speed up the foreclosure process
LOS ANGELES — Lenders stepped up action last month against homeowners who had fallen behind on their mortgage payments, taking possession of more homes and initiating the foreclosure countdown clock on many others, and Nevada ranked high among states for foreclosure activity.
---
Bank of America Paid Bonuses to Foreclose: Lawsuit
Bank of America routinely denied qualified borrowers a chance to modify their loans to more affordable terms and paid cash bonuses to bank staffers for pushing homeowners into foreclosure, according to affidavits filed last week in a Massachusetts lawsuit
---
Nevada Foreclosure Rate Tops U.S. Again
LAS VEGAS — April marked the second consecutive month that Nevada had the nation's highest foreclosure rate even though foreclosures statewide remained down from a year ago, RealtyTrac.com reported Wednesday night.
---
HOA's Foreclose more than ever in Las Vegas
LAS VEGAS — Foreclosures by homeowner's associations have increased dramatically in the last year.
---
Financing a Short Sale can be Extremely Difficult
No one could have prepared us for the hair-pulling frustrations of trying to buy a house in the Las Vegas marketplace.